A part of a 5 acre estate, The Kashi Villa, has housed many important persons from the Raj times, till now.
The Kashi Villa, is surrounded by equally old trees of Deodar, Oak, Pine & many other evergreen trees. The Kasauli air is anyways medicinal to the lungs, because the air browsing the pine trees become medicinal. The location height of the villa can be gauged from the drive upto the villa. Its steep, but, cars can easily make it up. You park your cars, just 150 mtrs before the villa and then walk-up the green path.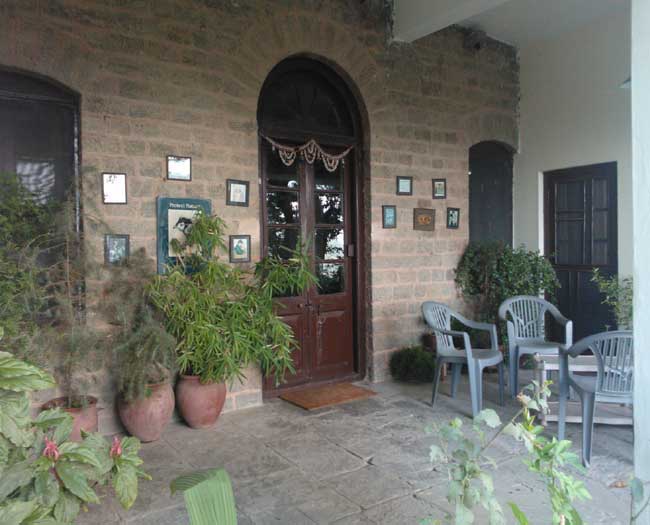 An ideal place, for reading/writing a book, to study or for an ideal relaxing holiday, with self, family or friends.
The Views from the villa are un-obstructive views of the hills & valley around. With over 150 species of Birds, which could be spotted in the area, it's a bird watchers paradise. The Kashi Villa, has ample space to sit outside in the lawns, or just sit in the porche.