Hotel Neugal
Palampur, Himachal Pradesh.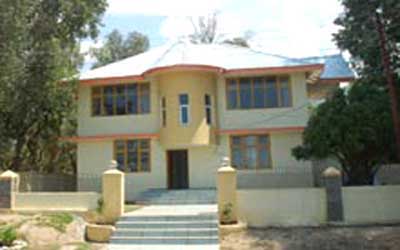 Located about 2 Km from main Palampur town, Palampur is a beautiful small hill town in Himachal Pradesh. It is famous for its tea gardens.
In its background are snow covered Dhauladhar mountain range. Greenery is everywhere The Neugal Hotel commands fascinating view of Dhauladhars. The approach to the hotel goes through beautiful tea gardens.
FACILITIES : Restaurant and Parking.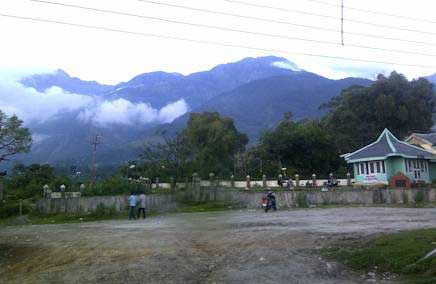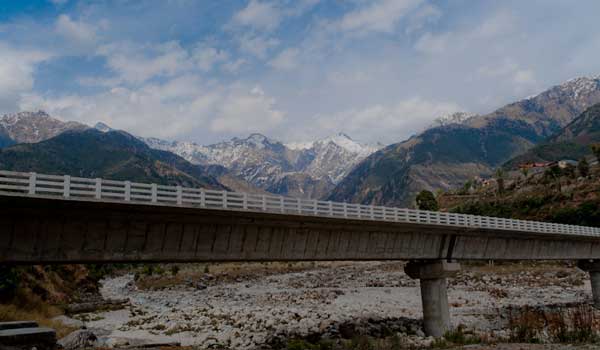 Room

Prime Period

Leisure Period

Double Bed Room Deluxe
Double Bed Room Regular

18.40% Tax Extra.
Leisure Period:16th November to 31st March.
Prime Period: 01st April to 15th November.

Note: The above discount will not be available during X-Mas and New Year Eve w.e.f. 23.12.2014 to 2.1.2015.